MODERN HAIRDRESSING IS AN ART.
DW CREATIVE IS A BRAND CREATED BY DARIUSZ WÓJCIK, AN ARTIST OF HAIRDRESSING.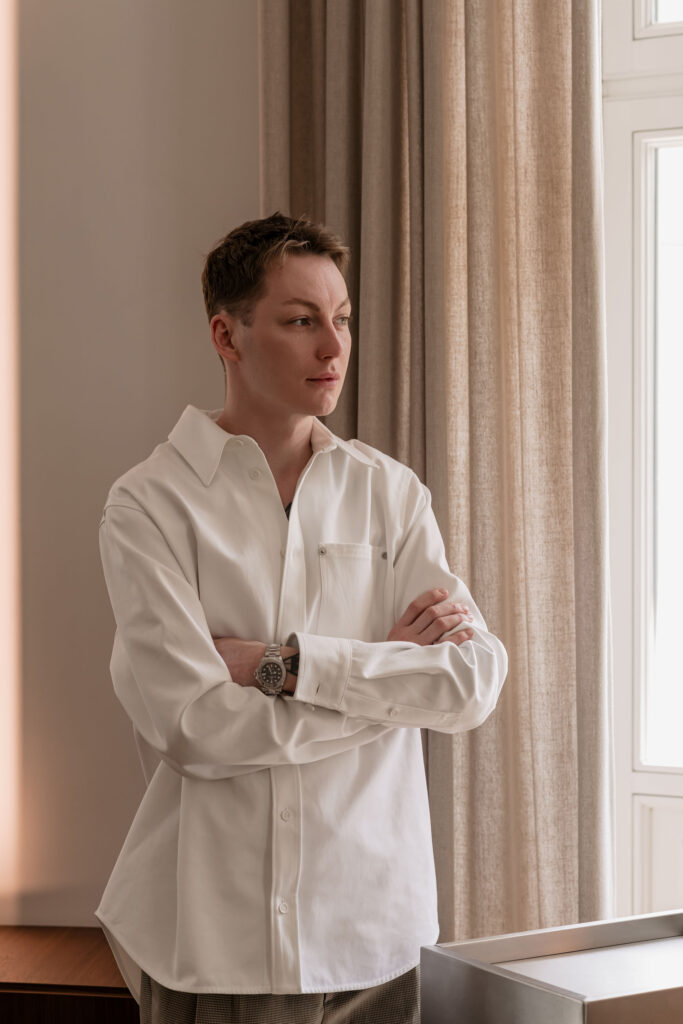 In the past, painters like Vermeer or Raphael were only considered as craftsmen. Creators of clothing in ancient times remained anonymous. Fortunately, the world has changed. Now we know that art can fulfill many aspects of life. In fact, life itself can be art.
We, the DW Creative Group team, listen to you carefully to shape your inner beauty.
Our appearance, our well-being, self-acceptance – all these are elements of the art of life. At DW Creative Group, we strive to provide our clients with what they desire and what makes them happy. Each of us has something unique, together we create a group that has no equal.
What unites us is the courage to create, the optimism with which we look at the world, and the great desire to turn our talents into something real. We want everyone who comes to us to feel like themselves.